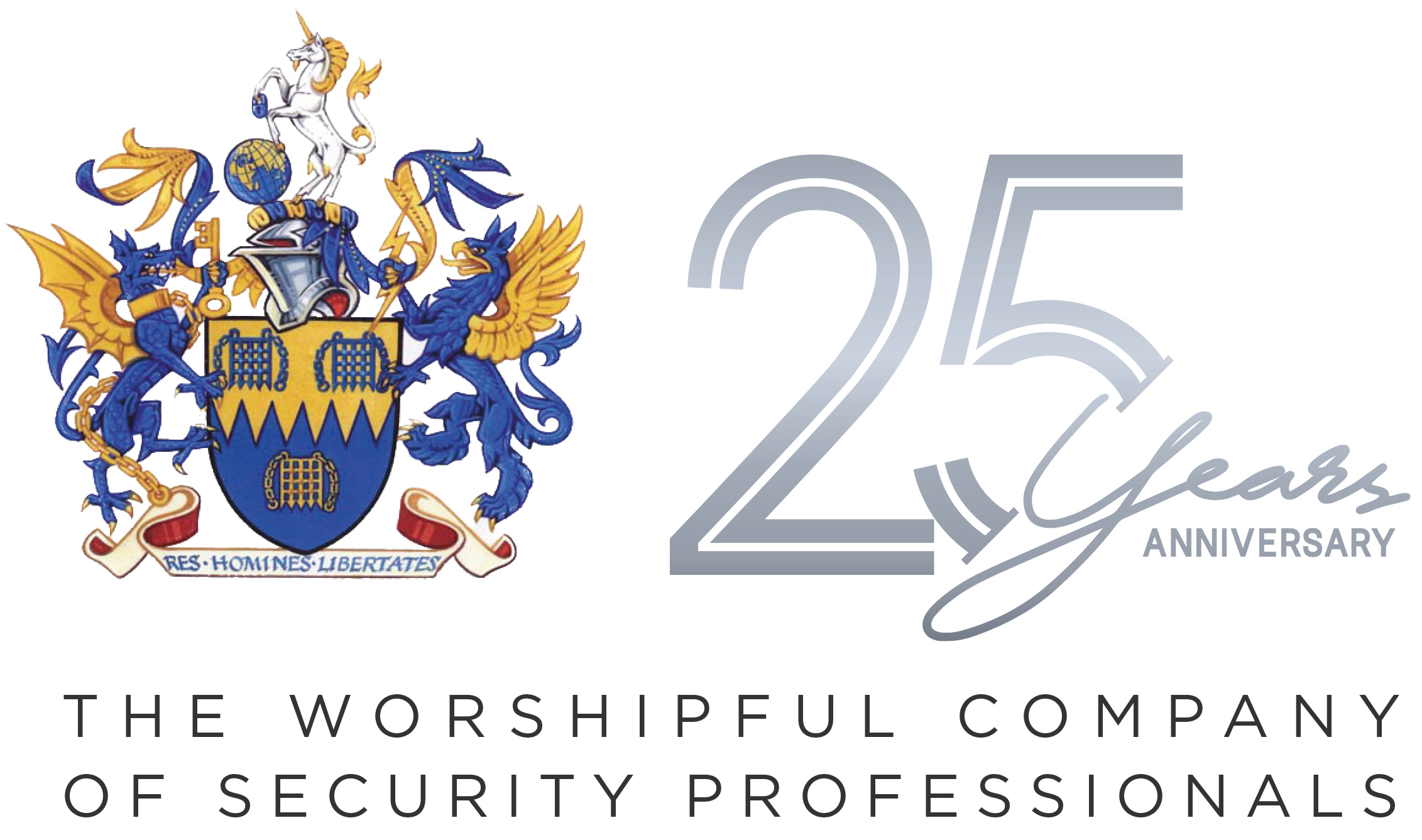 The Worshipful Company of Security Professionals' traces its origins to 1999 when the now Past Masters, Steve Neville OBE and John Purnell GM QPM DL, registered The Guild of Security Professionals with the City of London Chamberlain's Office. On 18 November 1999, twelve principal founder members met to plan the creation of a working guild. The inaugural meeting, with sixty-two founder members, took place on 27 March 2000 with Sir Neil Macfarlane being elected Founder Master and with Sir David Brewer, CMG LL of Greater London and Mr Deputy Philip Willoughby JP as sponsors. The Guild held its first Dinner at Drapers' Hall in September 2000. The Windsor Herald designed a Coat of Arms, and the Guild formed an association with the Chapel Royal of St Peter ad Vincula at the Tower of London with its Chaplain becoming our Honorary Chaplain.
Progression to a Company without Livery occurred on 6 January 2004 when the petition for recognition as a City Company without Livery was recognised by the Court of Aldermen. The Company's petition for Livery was recognised by the Court of Alderman on 18 February 2008 when it was declared that the Company had become the 108th Livery Company of the City of London. Between these two events there was a considerable amount of activity to raise £300,000 for the Company's Charitable Trust Fund and £50,000 for the General Fund. Due to the hard work, support and generosity of our Members we exceeded this target. It was also recognised that our aims and objectives were serious and well founded, and that we did not conflict with the interests of existing Companies.
The Company was presented with its Letters Patent by the then Lord Mayor, Alderman Sir David Lewis on 2 May 2008; followed by a Celebration Luncheon at Guildhall.  In 2009 the Company petitioned the Privy Council for a Royal Charter and Her Majesty The Queen approved an Order instructing the Lord Chancellor to affix the Great Seal to The Worshipful Company's Charter on 15 February 2010.
Membership of the Company is drawn from the Security Industry in its widest sense and includes leading security professionals from the industrial and retail sectors, serving and retired members of the police and armed services, security consultants, academics, heads of security for corporate businesses, investigators and electronic surveillance practitioners.
The Forum of Private Business is a not-for-profit comprehensive business support organisation founded in 1977. Our membership is spread throughout the UK and primarily made up of companies that employ between 0-50 employees. We help you to manage your employees, save time and money and provide essential business support when you need it.
But all businesses are different, so each business needs a tailored approach based on the type of business you run and the risks you face. That is why we try to get to know you and your business so we can advise you accordingly and make 'doing business' easier, keeping you up to date through the ever-evolving maze of legislation and red tape issues, reducing your risks and giving you confidence and peace of mind.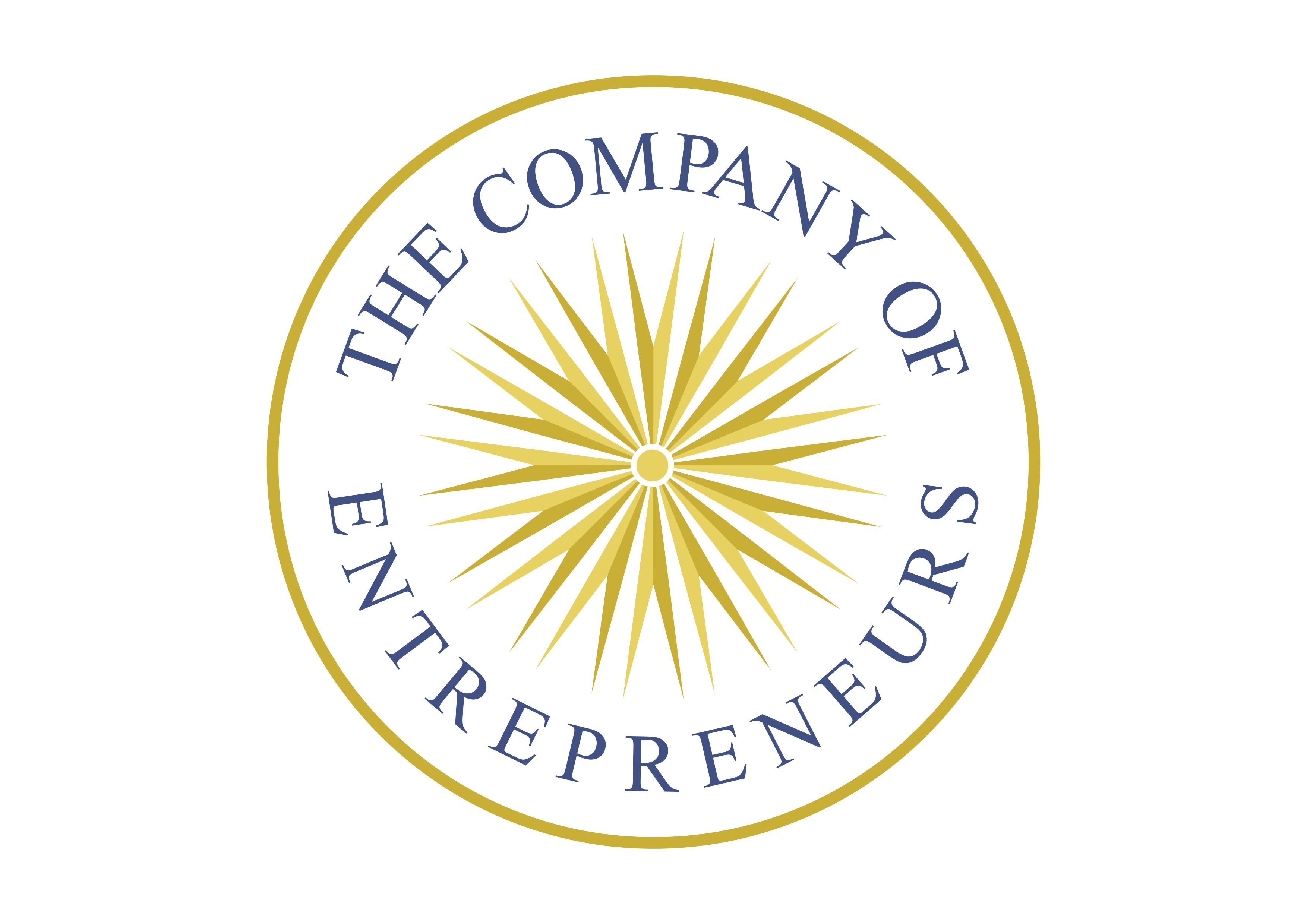 In 2014 we were granted authority by the City of London Aldermans' Court to become the Guild of Entrepreneurs and as such the youngest member of the Livery movement with its 900 plus years of history. In 2020 we were granted permission to progress to become a Company Without Livery. One step closer to our aim being granted full Livery status, thereby taking up our full position within the City of London.
We welcome entrepreneurs from all backgrounds and all professional sectors who share our mission to promote entrepreneurship both within the City of London and much wider. 
Aside from the fellowship our Freemen enjoy with like-minded people we support many organisations, charities and academic institutions that work with budding entrepreneurs, especially those within underserved communities.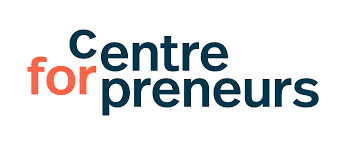 The Centre for Entrepreneurs (CFE) is the UK's leading entrepreneurship foundation. We work to make the country more entrepreneurial.
Our activities focus on advancing the entrepreneurship agenda for the UK, and are grouped under four key pillars:
Delivering entrepreneurial development programmes;

Researching the state of entrepreneurship and how to unlock potential in neglected groups, communities and locations;

Building thriving entrepreneurial communities;

Engaging and informing policymakers and the public.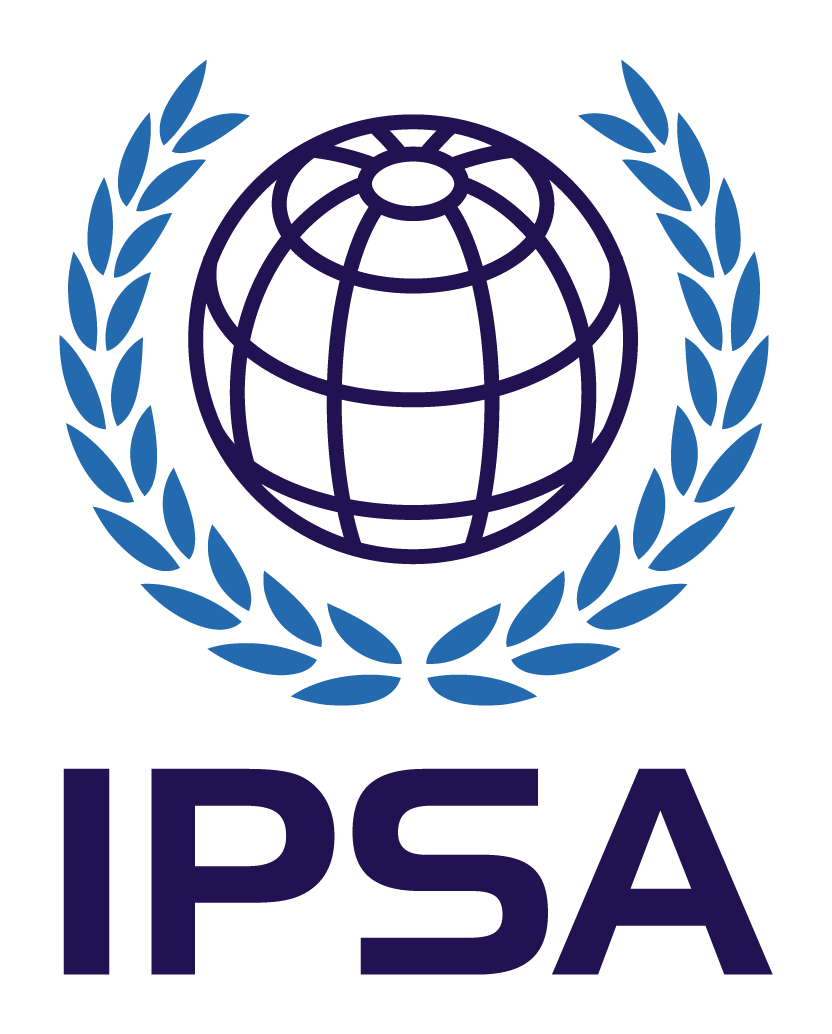 The International Professional Security Association (IPSA) is a membership association for individuals and companies working in the fire and security sector.
The Association was formed over 60 years ago to ensure professionalism in the management of security operations. IPSA as an established and recognised worldwide professional organisation, provides, in accordance with growing demand, a specialised unrivalled service to industry/commerce.
IPSA offers membership to those employed in the security sector and to those companies who supply services or materials used in connection with Fire & Security activities.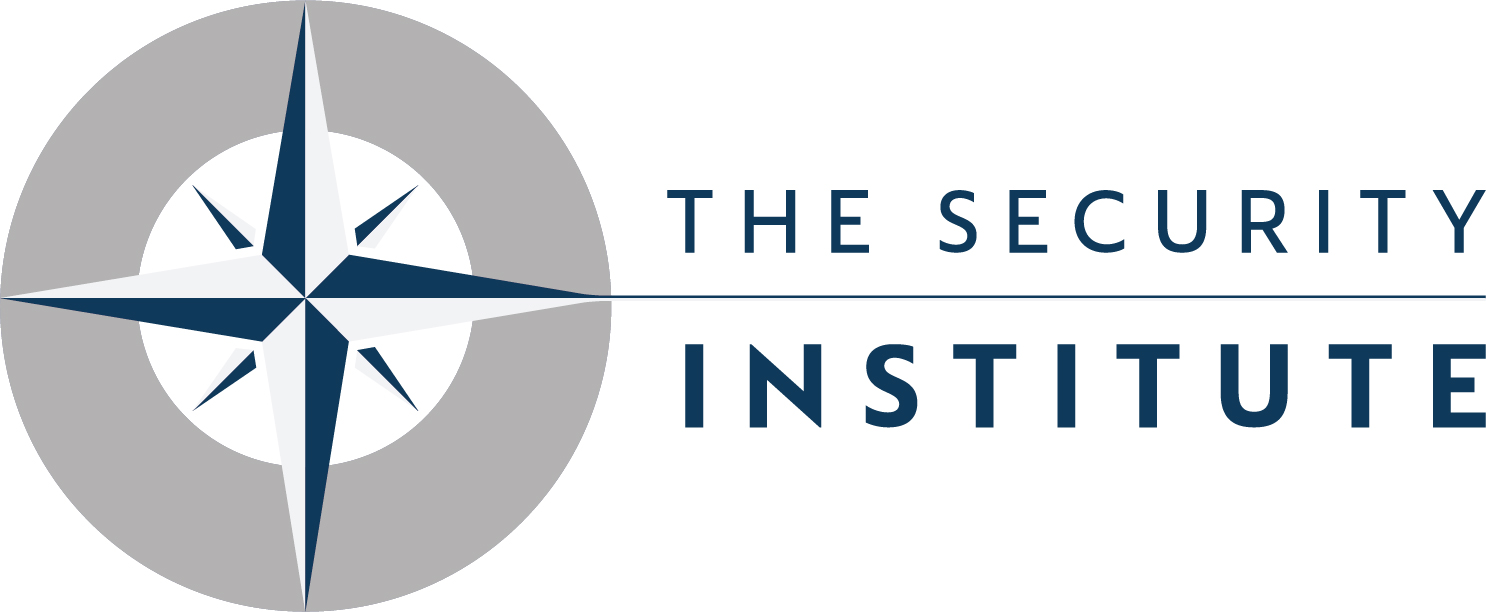 Since The Security Institute launched in 1999 it has strived to promote the highest possible standards of integrity and professional competence in the security industry, to become the largest UK based professional institution offering professional membership to nearly 5,000 security professionals.
Membership with The Security Institute can certainly assist you to meet your personal and professional goals.