2024 SSEAs Media Partners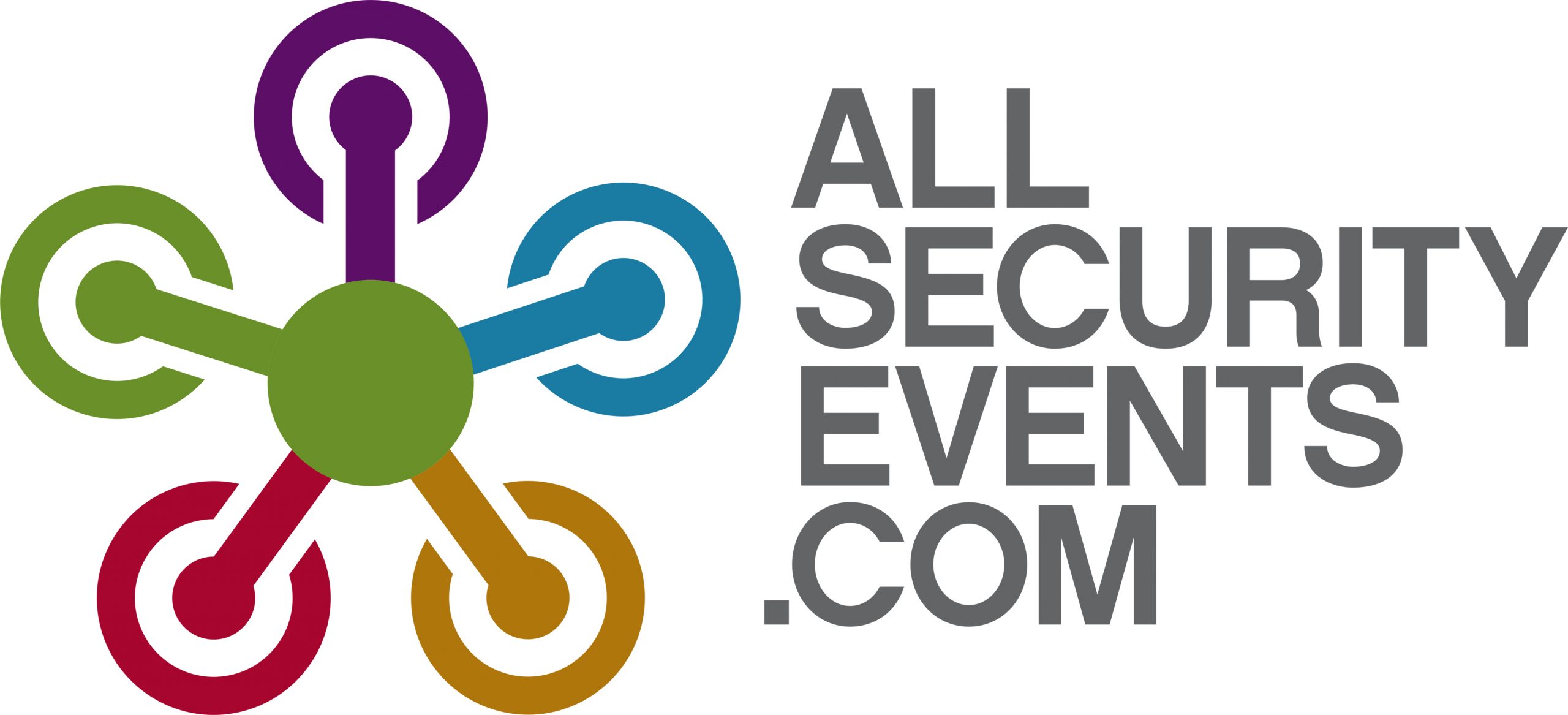 Inspired By Excellence & Innovation
Stay Up-To-Date With The Latest And Greatest Security Events
AllSecurityEvents.com is a comprehensive events directory for the security and fire sectors, both in the UK and internationally. As experienced industry professionals we try to stay well informed about activities in the sector and this website will give you access to a comprehensive list of events, from major conferences to niche webinars.

City Security magazine aims to promote best security practice and to keep businesses informed on a variety of security-related issues with articles written by well-respected leaders in the security industry.
Each quarterly issue of City Security magazine has an average of 36 to 40 pages of high quality, well-designed, magazine-styled editorial. Following publication, all articles are uploaded to this website.
We work in close partnership with the City of London Crime Prevention Association and all articles published are vetted by them and the City of London Police.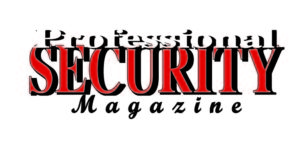 Professional Security is the biggest security magazine in the UK, bringing you the latest security industry news as it happens. Get the latest news, views and opinion at your fingertips.
Available online, through magazine subscription and via iPhone and iPad app, we are essential reading for anybody in the security industry, from business security to IT security, through to security events, jobs and videos.

Security Matters is an independent publication aimed at the largest collection of practising security and risk professionals in the UK. It reaches more than 240,000 named individuals through print, online and e-mail platforms. It's the only publication in the UK that is ABC audited, which means our circulation is independently verified.