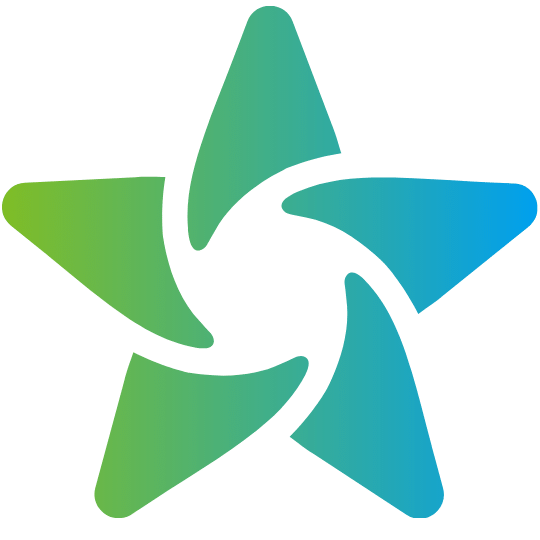 Celebrating Entrepreneurship
Championing Excellence
Welcome to the prestigious Security & Safety Entrepreneur Awards (SSEAs); designed to recognise and celebrate the achievements of entrepreneurs in both start-ups and established businesses, working in any area of security and safety, in any sector. We take a wide definition of 'security' to include any type of protection against any type of intended threat and 'safety' to include protection against any other type of threat, involving any type of asset be that people, property, organisations, products/processes/services, or places.
By showcasing the pivotal role that security and safety play in society, the SSEAs not only champion entrepreneurship and innovation but also inspire others. These awards are designed to shine a spotlight on enterprising minds helping to create more secure and safer environments.
Participating in the SSEAs provides a transformative opportunity for entrepreneurs to showcase their ground-breaking work, while also connecting with like-minded individuals and influential organisations. Finalists will be recognised via extensive media coverage at an awards ceremony when the winners will be announced; providing-invaluable networking opportunities, engaging with key industry leaders and experts.
The SSEAs are focussed on those offering a service or product that is available in the UK. The role of entrepreneurs in protecting people and other assets is fundamental, and yet largely unrecognised, the SSEAs aims to address this.
Our Vision
We aim for the SSEAs to become the definitive event on the calendar for security and safety entrepreneurs. Via a principled approach to the awards we aim to bring attention to those credibly adopting innovative approaches, services and products that make a real difference.
The awards:
Are independent, credible, respectable and transparent.
Recognise and promote the work of individuals and organisations who  strive for entrepreneurial excellence
Include a range of categories covering individuals, organisations, initiatives and products.
Are based on extensive international research into the factors that drive outstanding performance
Bring together experts to recognise and celebrate successful entrepreneurs all in different ways protecting people and other assets.
Our Core Values
Independent: The SSEAs are independent. You don't have to be a member of an association or any groups to be involved – anyone working in any area of security and safety entrepreneurism can enter a relevant category. The only requirement is having shown outstanding entrepreneurial performance.
Credible: The criteria for each award category have been carefully considered and based on extensive research across different areas and by looking at how outstanding performance is recognised and judged in other fields. There are strict criteria for who is appointed as a judge and for ensuring that judging decisions are fair and impartial.  
Transparent: We want everyone to know the criteria for entering, how judges are selected and how the judging process works, so these details are published on the website.
Respectable: The SSEAs will become a well-known brand, generating honour and opportunities for our winners.
Why Enter the SSEAs?
There are many great reasons for entering the Security & Safety Entrepreneur Awards:
Credibility – you will become part of an evidence-based scheme which understands what 'outstanding performance' in entrepreneurialism really means, and recognises it.
Gain Recognition and Brand Exposure – if you become a finalist, (and especially if you are a winner), you will gain both national and international recognition.
Value – you will bring positive recognition to your own staff and welcome attention to (potential) clients, investors and other stakeholders.
Industry Benchmarking – you will be able to set yourself apart from the competition by gaining independent recognition, from experts.
Business and Networking Opportunities – The SSEAs will bring together people from different industry sectors, you'll have the chance to meet new people and make important contacts.
Awards Presentation – if you are a finalist you will be a part of an awards ceremony geared to recognising entrepreneurial talents.
Winners – The winners of a Security and Safety Entrepreneur Awards will be promoted nationally and internationally.
Who Can Enter?
The entry process is straight forward with only two simple questions to answer for each category and it can all be done online.
How Do You Enter?
The entry process is straight forward with only two simple questions to answer for each category and it can all be done online.
Countdown to the 1st Security & Safety Entrepreneur Awards (SSEAs)